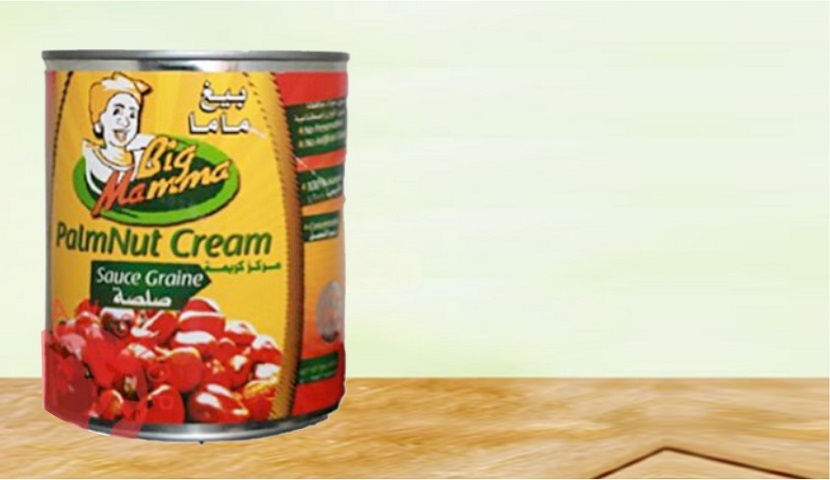 PALMNUT CREAM
Big Mamma
SHOP NOW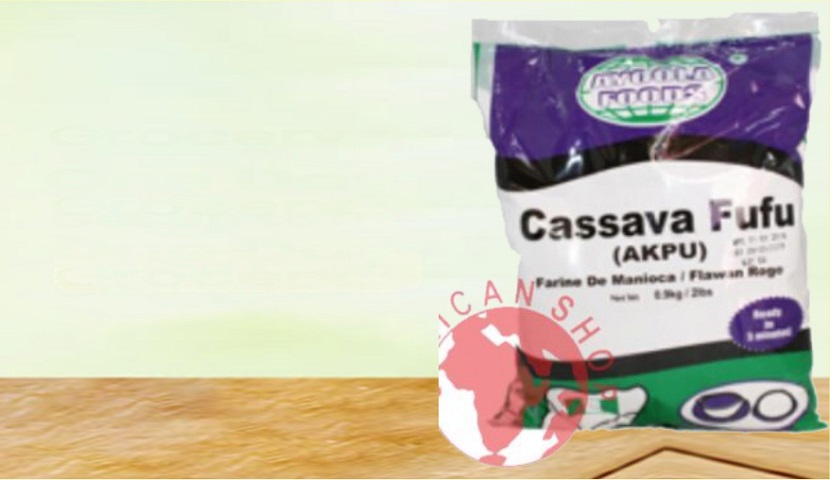 CASSAVA FUFU (APKU)
AYOOLA
SHOP NOW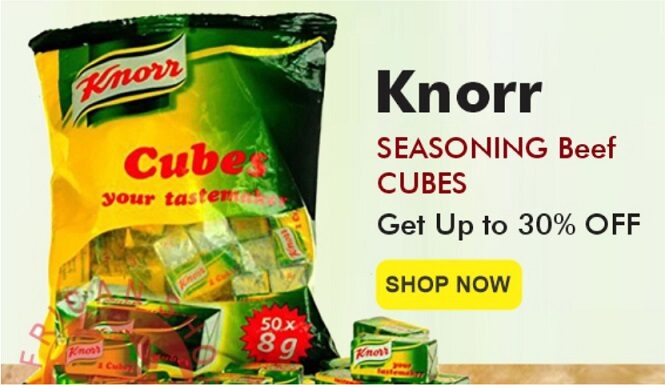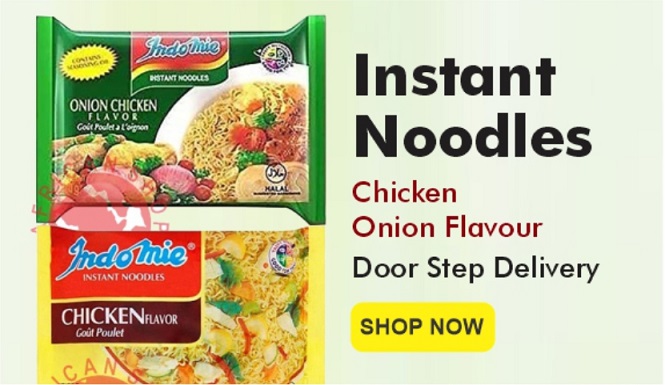 African Shop is the main distributor of choice for African and Caribbean food products. We are the exclusive distributor of OLA OLA brand of products in the UAE, also available is; Malta Guiness, Maltina, Amstel Malta, Ghana Fresh Yam, Plaintain, White Gari, Yellow Gari, Ijebu Gari, Fufu, Palm Cream, Egusi, Ogbonno, smoke fish, Red Oil, Red Honey Beans, Melon, Ogbono etc
AfricanShop: No.1 Online Shopping for choice African Caribbean Groceries.
AfricanShop is your number one online shopping site in UAE for Afro-Caribbean groceries. We are an online store where you can purchase all your groceries, as well as cosmetics other  African products and more on the go. What more? You can have them delivered directly to you. Shop online with great ease. Whatever it is you wish to buy, which is of African origin, Africanshop offers you all and lots more at prices which you can trust. Here, you also have the option to make your payment on delivery for extra convenience. We provide you with a wide range of products you can trust. Take part in the deals of the day and discover the best prices on a wide range of products.
Protect yourself from getting sick by avoiding unprotected and unsolicited contact with sick people. Shop East African, West African, South African & Caribbean groceries and other African essentials at competitive prices on AfricanShop.
Buy Garri, FuFu, Melon, Beans, Ewedu, Bitter Leaf, Crayfish, Ogbono….and many more.
AfricanShop UAE offers deals and discounts and never ceases to form campaigns all year around, all for the satisfaction and joy of our customers. Our newsletter subscribers and Facebook fans get to know all of our offers before anyone else such as, Ramadan and Black Friday.